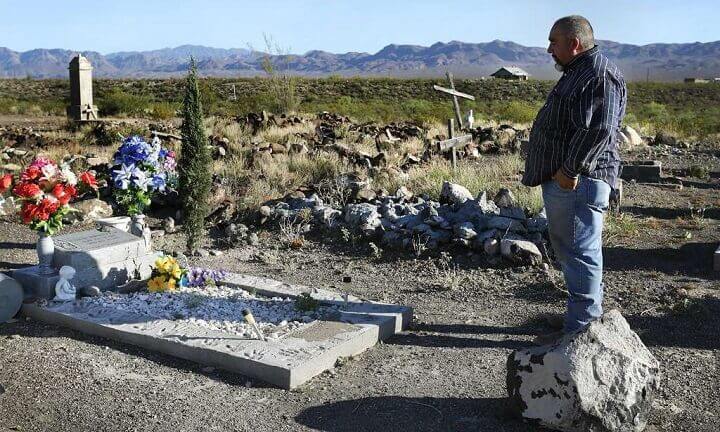 Investigative stories across Texas that uncovered hidden facts and held officials accountable.
Border killing 20 years ago changed military tactics | San Antonio Express-News
"On an overcast Tuesday afternoon 20 years ago, Esequiel Hernandez, a quiet, gangly teenager who grew up in this dusty border hamlet, set out after school on his regular walk to the Rio Grande with his herd of goats and an old .22 rifle. Heading back, with storm clouds gathering, he was trailed through the brush by four armed and heavily camouflaged Marines." Read more ….