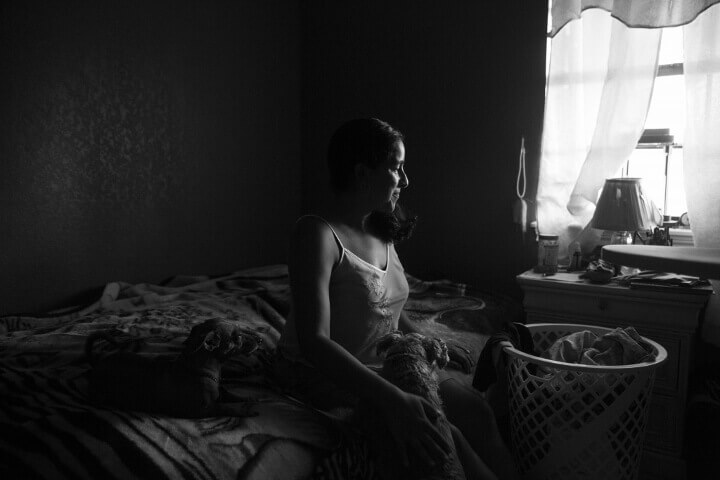 Investigative stories across Texas about the abortion debate, Alex Jones conspiracies and the fertilizer plant fire in West, Texas.
The Abortion Divide | San Antonio Express-News
The aftermath of HB2 is not just seen in closed clinics. It's seen most vividly in the lives of women like Peña and Soto, whose voices often go missing in the noisy battle over abortion, one of the most contentious issues of modern times. Story by Carolyn Van Houten and Melissa Fletcher Stoeltje
Experts cast doubt on ATF's arson finding in deadly West Fertilizer explosion | Houston Chronicle
"The fertilizer plant explosion that killed 15 people and injured more than 160 in the town of West may not have been sparked by a deliberately set fire as federal investigators claimed, according to attorneys, arson experts and a former top workplace safety official under President Barack Obama." Story by Mark Collette
Army vet who defrauded VA shown walking in DOJ footage after claiming he couldn't | KSAT
"The United States Department of Justice has released footage showing an Army veteran who told doctors he could no longer walk mowing his lawn and walking around his front yard. The video clips were released to the KSAT 12 Defenders following a Freedom of Information Act." Story by Dillon Collier
Austin conspiracy theorist Alex Jones whips up fears to sell his products | Last Week Tonight
"Alex Jones is known for pushing conspiracy theories, but he also spends a lot of time promoting his own products. John Oliver and a "doctor" "from" M.I.T. test out his marketing strategy." Story by John Oliver
Did I miss a good story? Contact me or leave a comment below.