Do you need to contact an investigative reporter in Texas to share a news tip about an important story? Here's how to reach John Tedesco at the San Antonio Express-News, who has been covering South Texas for 20 years: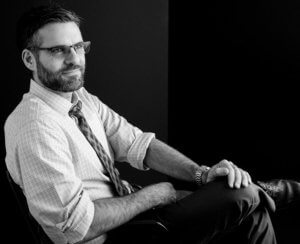 Office phone: 210.250.3477 (my direct line)
Work email: jtedesco @ express-news.net
Social media: LinkedIn / Facebook / Twitter / Google+ / YouTube
Protecting your identity
Many companies and government agencies prohibit employees from talking to the press. If you don't want anyone to know you're talking to a reporter, avoid contacting me from your work computer, your work phone or with commercial services such as Yahoo! that aren't very secure.
Some better options:
Telephone: Call my direct line (210.250.3477) with your personal phone.
Snail mail: An old school but relatively secure way to send messages and documents is using the U.S. Postal Service. Don't put your return address on the envelope and don't go inside the post office to send it. My address:
John Tedesco
Staff Writer
San Antonio Express-News
301 Avenue E
San Antonio, Texas 78205
Secure email: If you want to use email, an easy, safer way to reach me is creating a free account with ProtonMail, an email service based in Switzerland that's obsessed with privacy.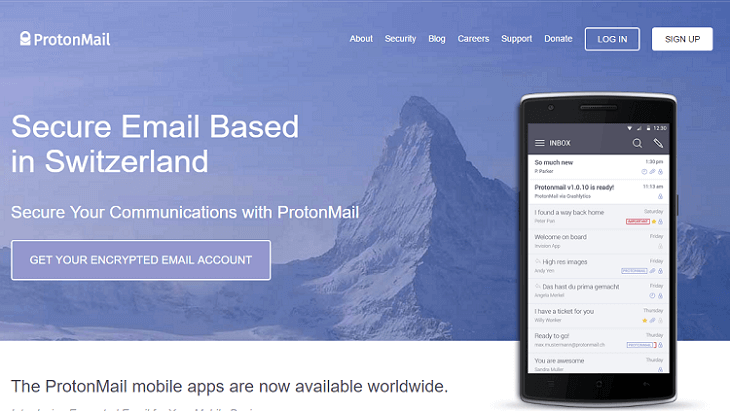 Select the free plan and create an email address that doesn't include your real name. Use a good password that's different from your other passwords and keep it safe. You'll see the option to provide a secondary email address; don't do that. Click continue and then you'll have to prove you're a human being by completing a CAPTCHA test. Don't select the other options, such as using a secondary email or text message.
After that, you're all set. Once you create an account, email me using ProtonMail at my own ProtonMail account at jtedesco @ protonmail.com.
Limitations of email
ProtonMail says no one — not even ProtonMail — can read the contents of our encrypted messages. ProtonMail works in your browser and it has smart-phone apps for Android and iPhone. It also encrypts documents you send me via ProtonMail.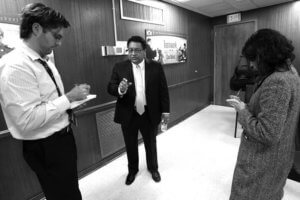 Keep in mind emails create digital bread crumbs known as metadata. ProtonMail keeps an unencrypted record of "sender and recipient email addresses, the IP address incoming messages originated from, message subject, and message sent and received times." So don't use your name when you create your email address, avoid sending emails from your workplace, and be prudent when writing the subject line of the email.
If you want to avoid communicating by email altogether and you're comfortable using free, open-source software, I'm also on the encrypted chat service Ricochet at ricochet:2ogwdiydlushld5t, which leaves no metadata and offers anonymity.
What happens when you contact a reporter with a news tip?
Reporters are simple creatures. We like good stories backed by provable facts. We like digging up information no one else knows. And we like making a difference in people's lives when those facts come to light. Here are some examples of my past investigative stories.
A strong news tip will alert me to something newsworthy that can be documented or confirmed. I'll probably ask you some questions about how you know what you know. If it sounds like an interesting story, I'll try to confirm whether it's true.
Not all news tips pan out. But plenty do, and they've helped shine a bright shining light of publicity on countless problems that would have continued to fester if a tipster hadn't stepped forward and told a journalist, "Hey, you should check this out."
Thanks for visiting my site and keep in touch.