The world of camera lenses is an expensive, daunting place. So I thought I'd blog about a gem of a lens called the Sigma 17-70mm f/2.8-4 DC Macro OS HSM that's served me well.
I know the name is a mouthful. Translated into the way normal people speak, it means this is a versatile lens capable of shooting wide-angle shots; decently zoomed-in shots; shots in dim light with a respectable f/stop of 2.8 at the widest angle; shots with image stabilization; and extreme close-ups.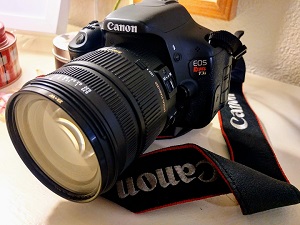 Those were all the things I was looking for when I first reviewed this budget-friendly lens in 2013, and all these years later it's still frequently on my Canon DSLR.
There are two versions of the Sigma 17-70mm f/2.8-4 DC Macro OS HSM. The first was announced in 2006, which is the one I bought and enjoy today. Sigma discontinued it but you can still find it on Amazon. Sigma also released a newer, more compact "contemporary" version. Both lenses only work on crop-sensor cameras, not full frames.
The Sigma is a handy walk-around lens that shoots great photos — we'll get to that later. But the main reason I bought it was for its versatility shooting DSLR videos.
When you're filming a news event or your unpredictable kids, you might not have time to switch lenses to get the shot you want. It's really handy to have a lens on your camera that can handle just about any situation.
This is hardly the only versatile lens on the market. A great option is made by Canon, the EF-S 17-55mm f/2.8 IS USM. Awesome, awesome lens. But a little pricey. I was seriously considering buying it when I stumbled across the the more affordable Sigma.
The Sigma offers a slightly longer zoom range than the Canon, plus it offers the ability to take extreme close ups.
Being able to get really close to the subject of a photo or video is sweet. For a recent story about the safety record of the hot-air balloon industry, this was the lens I used when I visited a balloon festival in Helotes and shot clips for a mini-documentary style video. At one point (toward the end of the video) I was in the cramped basket of a balloon, in really close quarters. The macro feature of the Sigma helped me keep everything in focus.
The same features that make the Sigma so great for video also make it a great walk-around lens for photography. Here are some samples (click on the image to look at a larger version on Flickr):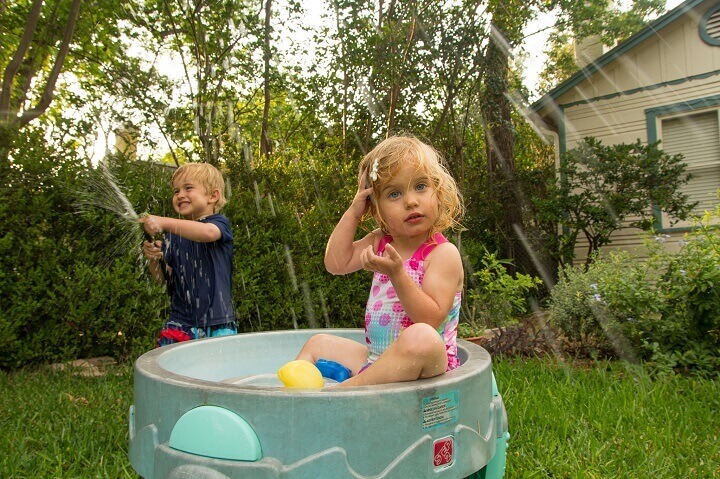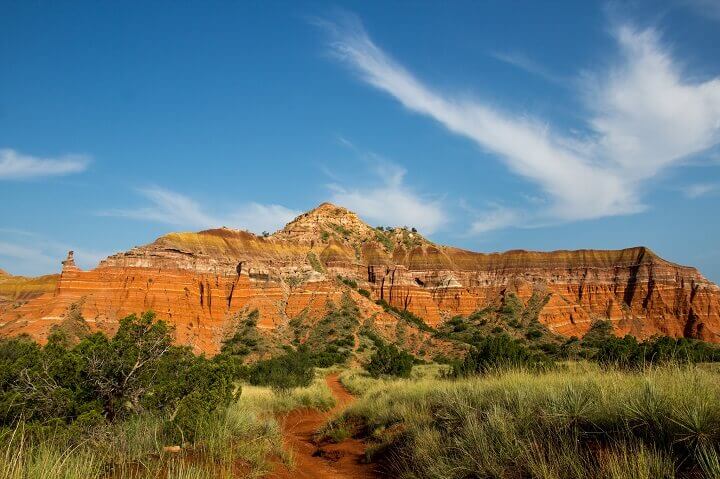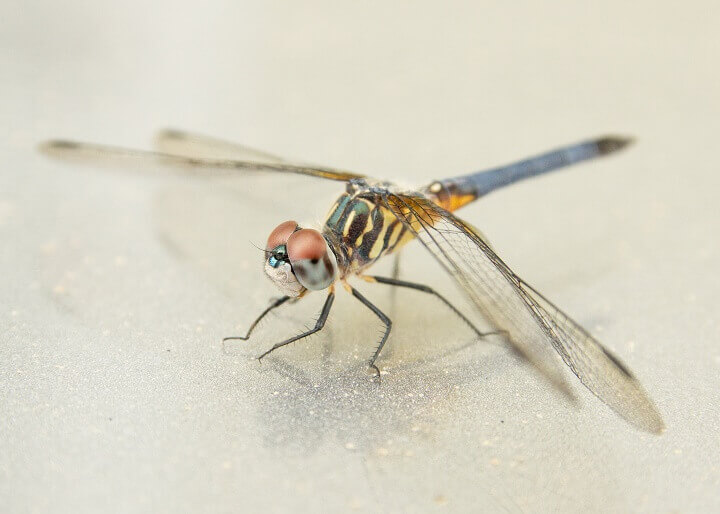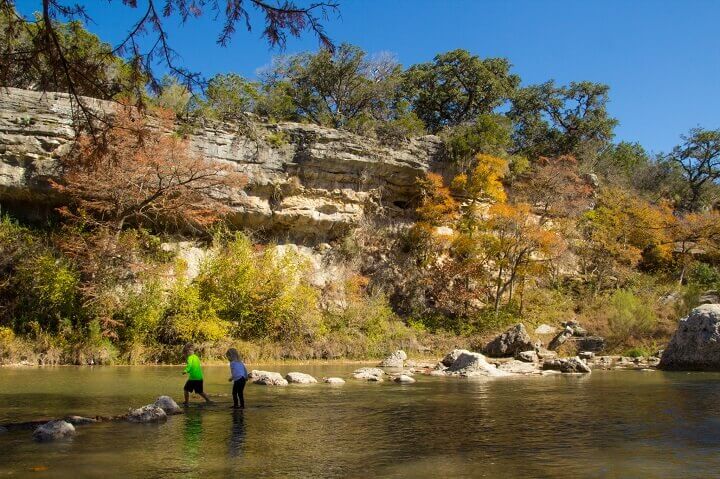 The main downside of the Sigma is that the aperture gets smaller as you zoom in, meaning it collects less light. That's not a problem with Canon's EF-S 17-55mm.
Related: How to shoot better video of anything
And the focus ring on the Sigma isn't as silky smooth as a good Canon lens. The auto focus is a little noisier and you can't manually focus while in the auto-focus setting. These are problems the Canon lens doesn't have.
But if you can live with those downsides, the Sigma might serve you well and help you tell your own stories, just like it has for me.
Sometimes I blog about stuff that helps journalists. I pay for all the products I review on my blog. To help defray those costs, I use Google ads and Amazon's affiliate advertising program, which provides a way for sites to earn commissions by linking to Amazon.com. There's no extra cost to you, and I'll never link to stuff I don't like or try to make you buy something that sucks. These reviews are my honest opinions. Thanks for reading.