I welcome comments on all my blog posts, even if they're critical of my stories. But I ask that real names be used, and I don't allow ad hominem attacks against anyone.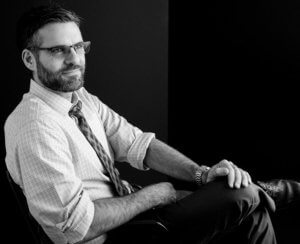 If you want to contact me about a news tip or story idea, you can talk to me directly — here's my contact page.
Even though most newspapers allow anonymous comments on their Web sites, I think they ought to stick to their letters-to-the-editor policy and require the true identities of people who express their opinions. It improves the conversation.
Thanks for visiting.