Looking forward to the future of journalism

This blog isn't just about me — it's about investigative journalism, and how we can keep it alive in a time of slashed newsroom budgets." Read more ...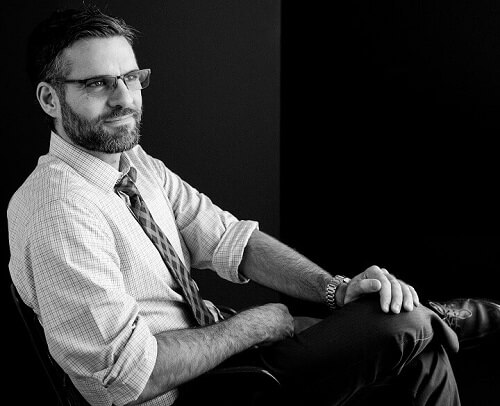 John's blog:
Read posts about gear reviews, watchdog journalism and interviews with other journalists for the story behind the story.
I value your privacy and will not share your information.