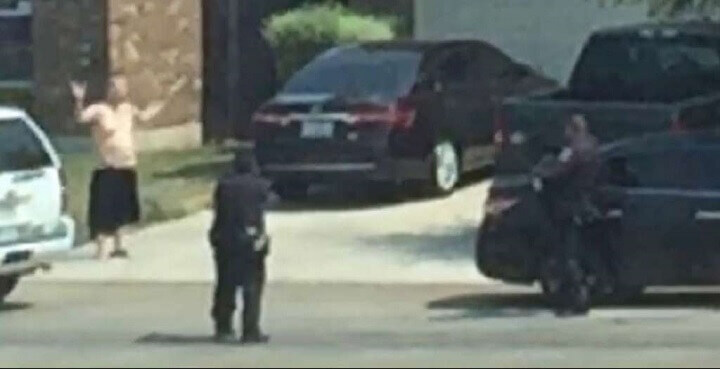 Investigative stories across Texas that uncovered hidden facts and held officials accountable.
Decision to 'end this' after 12-minute standoff left Gilbert Flores dead | San Antonio Express-News
After a 12-minute confrontation with a belligerent, knife-wielding man who said he wanted to die, two Bexar County sheriff's deputies turned to each other and agreed on "ending this," according to their sworn civil depositions obtained by the San Antonio Express-News. But the deputies decided to open fire moments after the man, Gilbert Flores, raised his arms in apparent surrender. Story by Guillermo Contreras
A pass to poison | The Texas Tribune
"How the state of Texas allows industrial facilities to repeatedly spew unauthorized air pollution — with few consequences." Story by Kiah Collier and Ryan Murphy
Mr. Smith goes to Greenland | BuzzFeed
"This Congressman doesn't think climate science is real. He just went on a secret tour of the melting arctic." Story by Zahra Hirji
Cost of corruption leaves Crystal City struggling | San Antonio Express-News
"With five former city officials now awaiting sentencing for federal public corruption crimes, the city leaders who replaced them last year are struggling with the financial mess they inherited." New audit shows Crystal City's budget is $2 million in the red. Story by John MacCormack
American Dream Denied | Dallas Morning News
"America is supposed to offer the promise of upward mobility for those willing to put in the labor. So why are nearly 31,000 Dallas residents, and their families, working full time but still mired in poverty? The Dallas Morning News editorial board has researched for months to learn more about the city's working poor, the obstacles they face and how the city can restore faith in a path to the middle class." Story by the Dallas Morning News editorial board
Did I miss a good story? Contact me or leave a comment below.